Food allergies in children are often misunderstood, leading to unnecessary fears and stigmas. This article aims to debunk some of the most common myths surrounding food allergies and provide parents with evidence-based information.
Myth 1: Food allergies are rare
Contrary to popular belief, food allergies are on the rise, especially among children. According to recent studies, approximately 1 in 13 children in the United States has a food allergy.
Details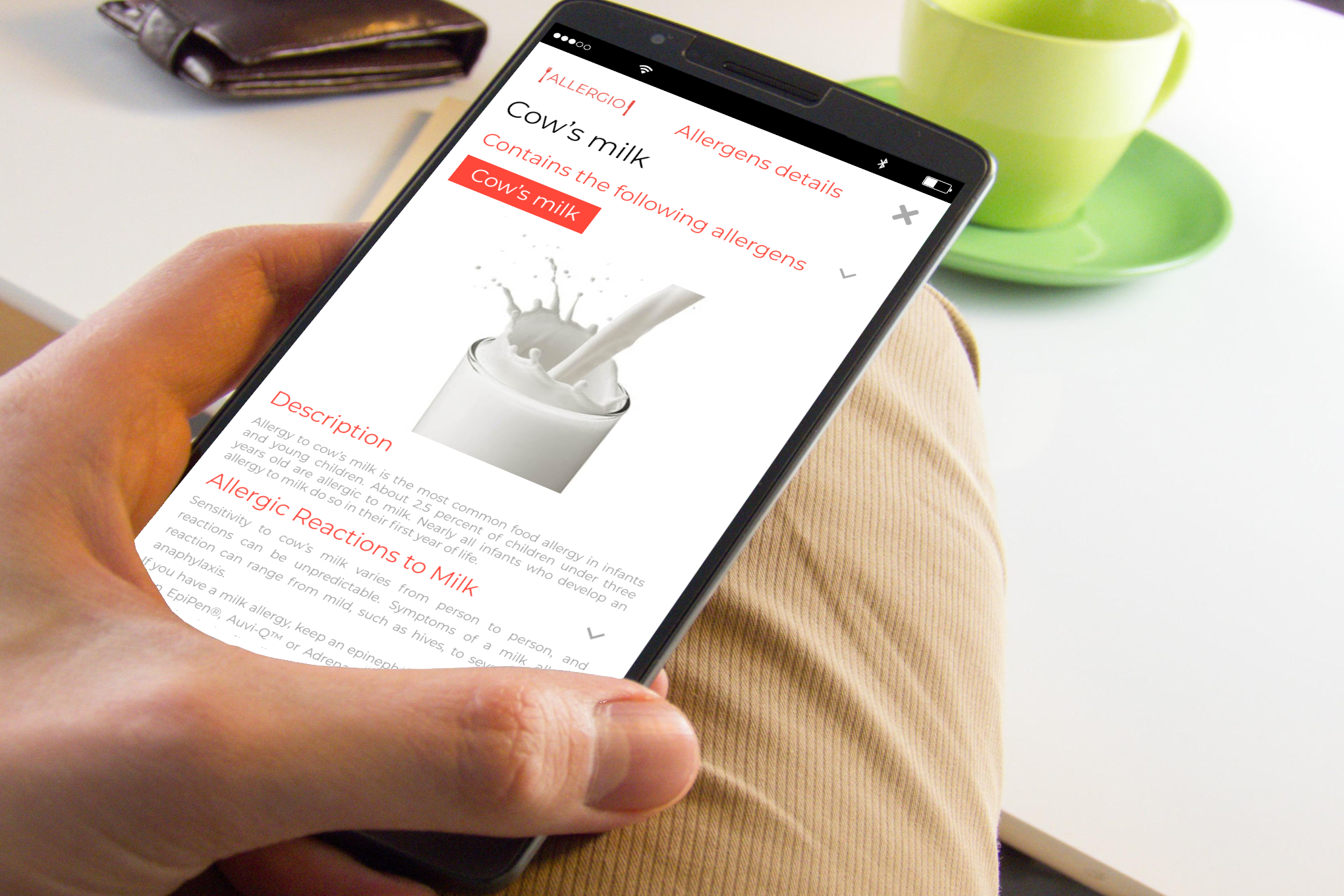 Food allergies in children are a growing concern for many parents. With an increase in reported cases and a wide variety of symptoms, it's essential to understand what food allergies are, how they're diagnosed and what the treatment options are. This comprehensive guide aims to enlighten parents on these crucial issues.
What is a food allergy?
Details